Your services in the cloud and plug&play
A quick, simple and happy use of technology
Perfect Wifi
A private and secured wifi dedicated for each room, your staff and meeting rooms
"Open bar" internet access
High bandwidth for all, in peace
Best Chromecast® user experience on the market
The most simple Chromecast® use in the hospitality world

Tv and radio channels from all over the world
Feeling as comfortable as "at home"

Who are we?
---
SAB SYSTEM is above all a team of people who are passionate about technology, highly skilled in telecom and computer sciences, whose mission is to make hotel managers' lives more simple and improve customer experience deeply.
Simplicity, transparency, innovation et reactivity are at the heart of our processes so that anybody can benefit from technology making their daily life happier.
​Simplicité
Our services are easy to implement and use so that anybody can benefit technology. They offer a real comfort to both hotel managers and guests to make their daily life happier.
​
Réactivité

At SAB SYSTEM's, we stay at your disposal and listen to you. Our close relationship with our customers enables us to offer a fast answer to their requests and guarantees a high quality of service from year to year.
​Transparence
We base our relationships on reliability and trust. All your services, including maintenance, are included in a controlled price plan that you know in advance.
Innovation

SAB SYSTEM is different. We are skilled people, passionate about technology. We deliver our services in the cloud thanks to our multiservices set top boxes so that technology becomes accessible to everyone in a simple way.
Alfred Sommier Hotel
---
Excellent wifi and Chromecast® to work in one's room

Wifi top, Chromecast® top

Emerald Stay
---
Modern facilities with good wifi

Maison Albar Hotels Le Diamond
---
There is appropriate comfort and internet equipment

Voir l'étude de cas
Précédent
Suivant
How our customers speak about SAB SYSTEM
---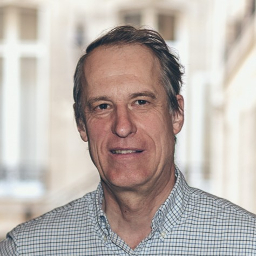 Richard de WARREN,
Owner of the Alfred SOMMIER Hotel
"I recommend SAB SYSTEM with trust"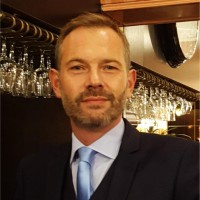 Jean-Louis DESCOINS,
General Manager of the MAISON ALBAR HOTELS Le Vendôme Hotel
"SAB SYSTEM are more than a mere provider, they are real partners"
Interview of Jean-Louis DESCOINS
---
"What do you appreciate about SAB SYSTEM?
It is a global 2.0 solution, simple and easy. Their staff is really reagent and flawless, and they are constantly looking to improve.
What are your customers and staff saying about their solution?
We have a very good customer feedback, since it is a very intuitive, efficient and much appreciated system. The staff is also highly satisfied to be able to update our room directory displayed on each television set simply from a web page.
Why have you chosen SAB SYSTEM?
To get out of an old solution, broadly used on the market, and have something more technological and totally integrated.
Would you recommend SAB SYSTEM?
I have already recommended SAB SYSTEM to the Maison Albar Hotels Le Diamond which is as satisfied of this solution as we are."
Your monthly fee, including everything for a controlled price known in advance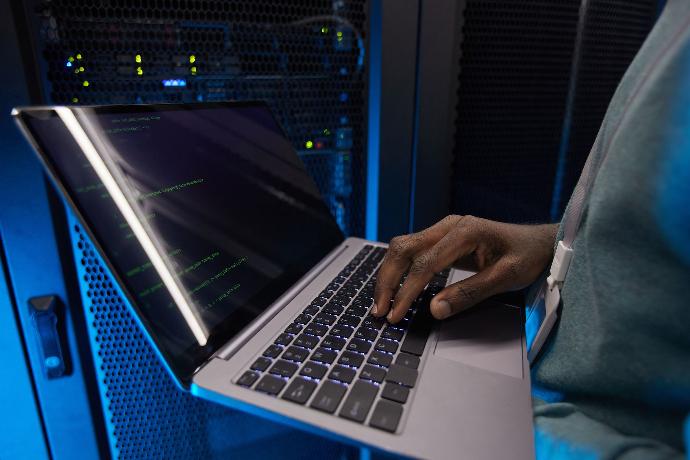 Hardware
Installation des boxes
Fourniture de boxes
Changement des boxes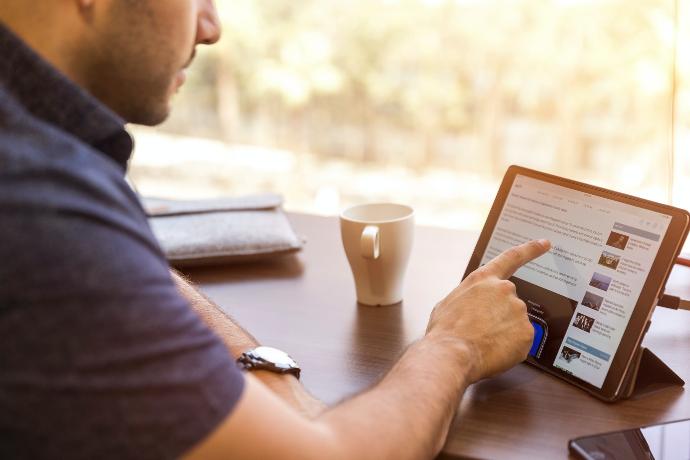 Telecom services
Un wifi privé et dédié
Un accès à Internet "open bar"
Radio et télévision avec Chromecast®
Téléphonie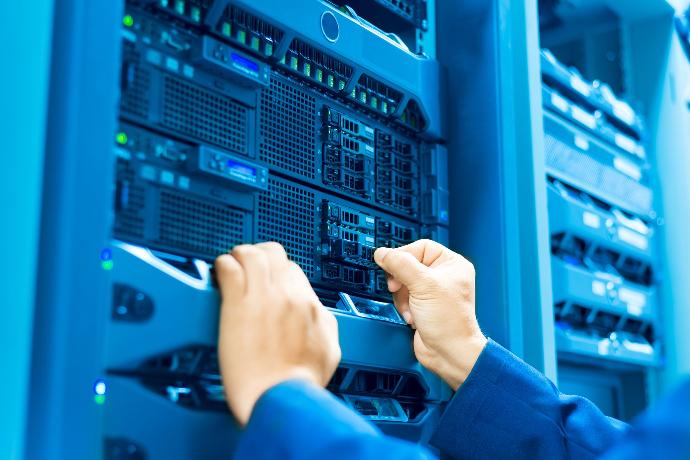 Maintenance
Maintenance distante et sur site
Maintenance évolutive et corrective
Hotline